HELLO!!
the key is at the reception at ul. Szeligowska 32 (near shop: ZABKA).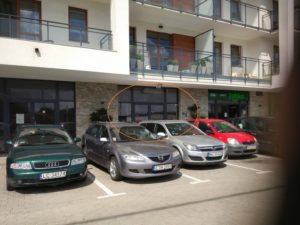 Show in reception text on phone:
"POPROSZĘ KLUCZ Z BRYLOKIEM 106"
After entering the housing estate from Szeligowska Street, the flat is located in a block of flats, in the first cage on the right. Third floor.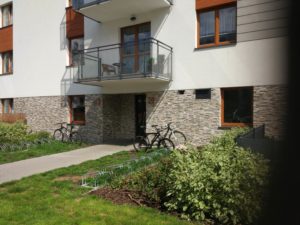 To enter the staircase, enter the code: 0346 and confirm the key icon.
WIFI:
SSID: NETGEAR
Password: paktofonika12
The garage is located in the same block, the entrance is next to the entrance to the staircase, on the right.
My Phone Number is: +48517837637 (Poland)
07468415064 (English)